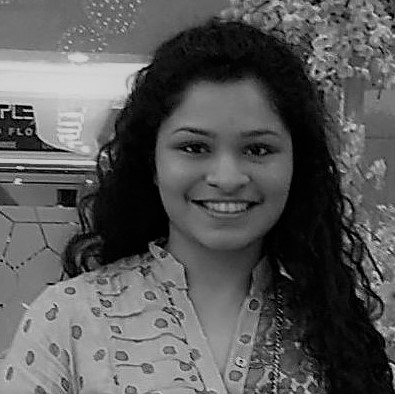 My research interest is in improving developer productivity and software quality. "What makes a good software team? What factors influence software quality?" I am interested in finding answers (data-driven evidences) to these and other questions relating to technical and human aspects of software development.
My research lies at the intersection of software engineering and data science. I conduct empirical studies using software artifacts and experiences of developers. The outcomes of my research are targeted at developers, project managers, and future research. Read more ...
Currently I work with Prof. Arie van Deursen as a postdoctoral researcher in the Software Engineering Group at TU Delft. Prior to that, ...